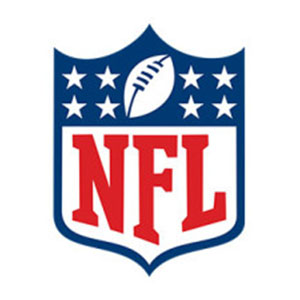 Every year the NFL honors it's best players on the Saturday night before the Super Bowl and LIVE IT Productions International has helped produce every single television show since the inaugural one in 2012.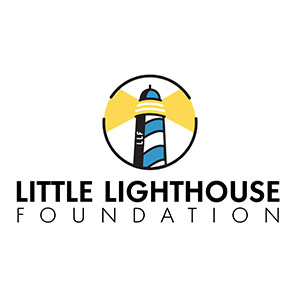 "We were blown away by the high level of production value and professionalism displayed by LIVE IT Productions International, their staff, and all the vendors they brought on to participate in our charity gala." – Rob Sena, Co-Founder, The Little Lighthouse Foundation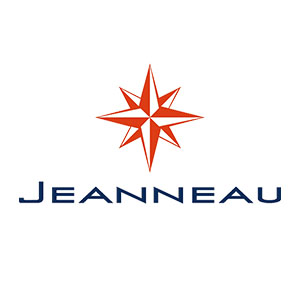 Each October, the team from LIVE IT Productions International designs and manages the JEANNEAU display at the Annapolis Sailboat Show, one of the largest & most prestigious gatherings in the yachting world.
UNIVERSAL MUSIC – LIVE IT Productions International crafted an intimate poolside BBQ event for Universal Music Sweden at this year's Miami Music Week, including a DJ set from hosts Rebecca & Fiona.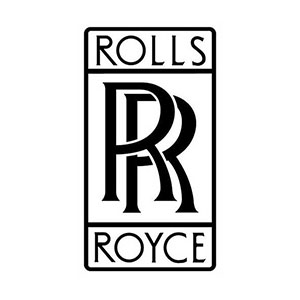 For the launch of the new Rolls Royce GHOST, LIVE IT Productions International helped design and produce an elegant Gatsby-themed event at a Miami Beach mansion complete with multi-million dollar yachts, Bacardi rum, and Nestor Torres.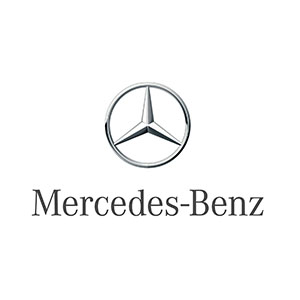 LIVE IT Productions International produced the Miami Premiere of the first Sex in the City movie including a pink carpet for celebrity arrivals.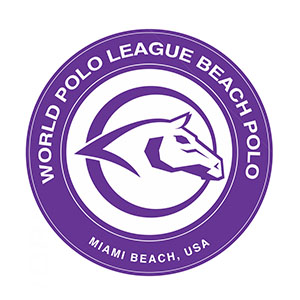 Bringing back a dynamic sporting event to the sands of South Beach, LIVE IT produces the competitive Beach Polo World Cup each April.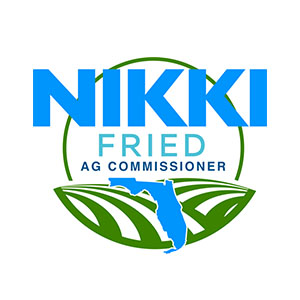 LIVE IT produced both the Inauguration Celebration & FL Democratic Leaders Luncheon for Nikki Fried in Tallahassee.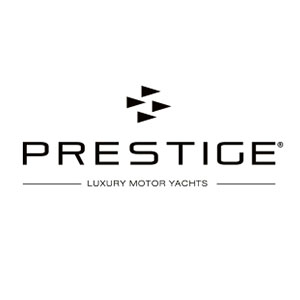 Prestige: Each year LIVE IT Productions International designs and manages several boat show displays for Jeanneau America including their Prestige and Jeanneau power boat lines. This includes designing the Prestige booth for the Ft. Lauderdale International Boat Show which is the largest boat show in the world.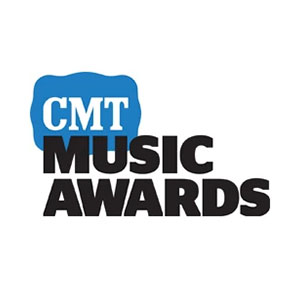 CMT MUSIC AWARDS: LIVE IT Productions International joined Live Animals Productions and helped coordinate performers and presenters for several of the early CMT Music Awards in Nashville, TN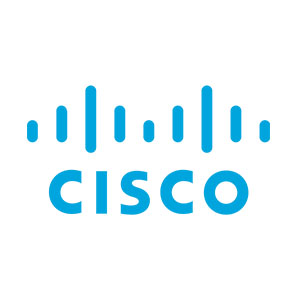 For the Cisco Partner Velocity event LIVE IT Productions International was asked to craft two worlds. A dramatic, outdoor world for the night time networking event and a bright, comfortable indoor Skills Clinic for partners to become more familiar with Cisco software and their applications.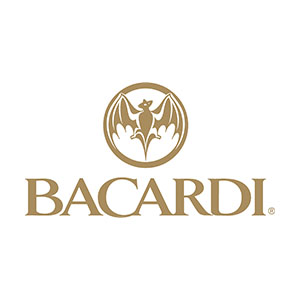 Bacardi Limited asked LIVE IT Productions International to produce the press conference and global launch event for their 2011 Champions Drink Responsibly campaign.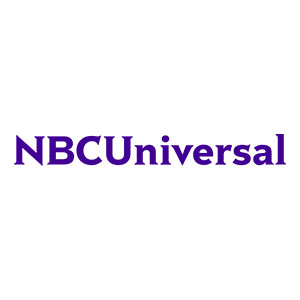 LIVE IT Productions International helped NBC Universal with their NATPE meeting room decor and exterior branding + crafted an opulent gold reception and concert at the FAENA hotel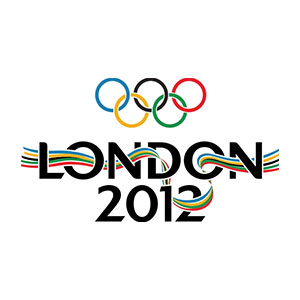 London 2012 Olympic Games: Charlie Venturi was asked to serve as the Headline Talent Manager for Closing Ceremonies on the 2012 London Olympic Games. This was a huge honor for an American and a huge responsibility to help manage the live performances of all artists including One Direction, Ed Sheeran, George Michael, Muse, The Who and many others.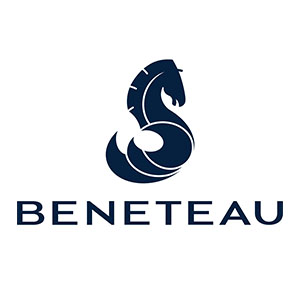 LIVE IT Productions International is the official production company for the entire Beneteau Group, helping to design and build out all of their boat shows and corporate events across the US.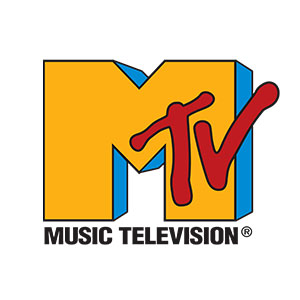 LIVE IT Productions International has been a part of the creative team since the beginning of Los Premios MTV. Our team has also worked on MTV's Video Music Awards, Movie Awards, Europe Music Awards, and African Music Awards.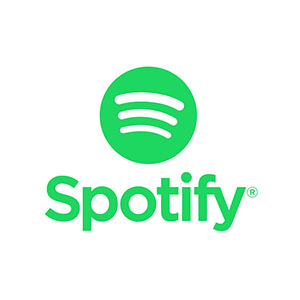 Along side Event Eleven, our LIVE IT team helped to design and produce the inaugural SPOTIFY SKATE NOISE event in Miami.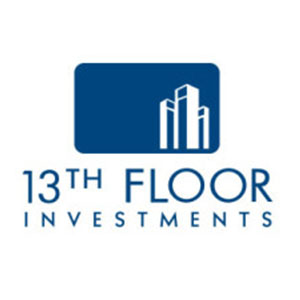 "Thanks to Charlie and the entire LIVE IT Productions International team for producing a successful Launch event for our company. From conceptualization to execution, LIVE IT Productions use their creativity and professionalism to create the most innovative events! They took our vision and brought it to life. We would not have been able to pull it all together without their expertise." Stefanie Mogull Marketing Coordinator 13th Floor Investments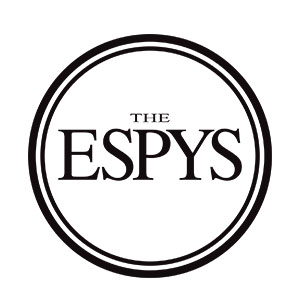 ESPYS: Each year a team from LIVE IT heads out to Los Angeles to work alongside Maggievision Productions and coordinate the on stage talent for ESPN's flagship awards show.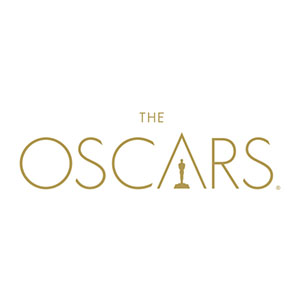 OSCARS: Charlie Venturi worked on the very first Sunday presentation of the Oscars in 2003, helping to coordinate transportation and talent movements for all presenters on the live pre-show and show.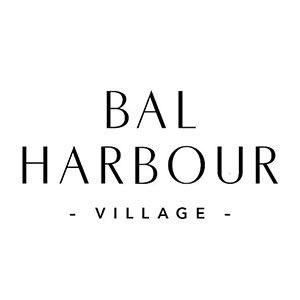 The Village of Bal Harbour chose LIVE IT to produce their 70th Anniversary Celebration which featured a LIVE concert and fireworks for 1000 guests right on the beach.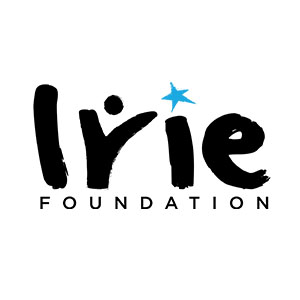 "Irie Weekend has been an incredible success story over the past 12 years and we owe it in large part to expertise and professionalism of LIVE IT Productions International. They have spearheaded our event's production from day 1 and now upon the 10th anniversary of our event we are more than thrilled to have Charlie Venturi and the team from LIVE IT Productions International with us once again!" - DJ Irie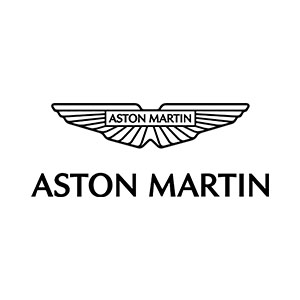 LIVE IT Productions International crafted a slick and contemporary event for Aston Martin inside the Moore Building in Miami.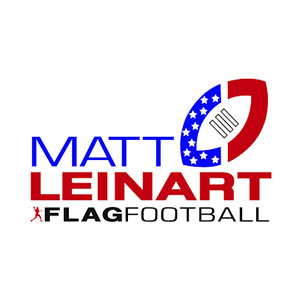 "The Matt Leinart Foundation puts an annual charity event in Los Angeles. LIVE IT Productions International has done a tremendous job designing our past events and executing the production on site. The services of LIVE IT Productions International continue to be an integral part of our fund raising activities." - Matt Leinart
Happy CLIENTS
Why Choose Us

Thanks! U guys r such a pleasure to work with. 🙂
K. Osman
Special Events Manager